REST as Source was added in LimagitoX File Mover version v2020.9.27.0
This was done on request by a customer who wanted to use our File Mover to download HL7 results using REST.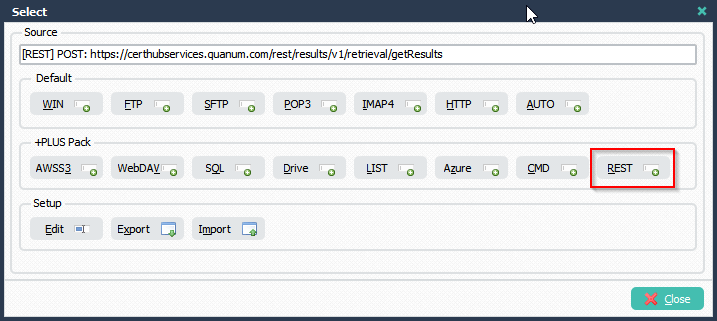 In the screenshot we seleceted 'Quest HL7 Results' as Web Service API and added the Request Url:
The JSON Request field stays empty, this is only used when you select Custom as Web Service API.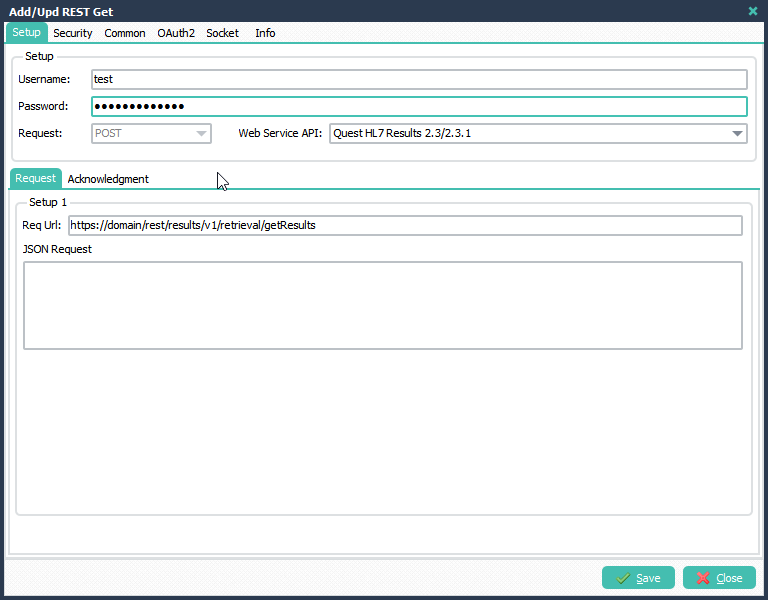 Don't forget to add the Acknowledgment Url (not the same as the Request Url):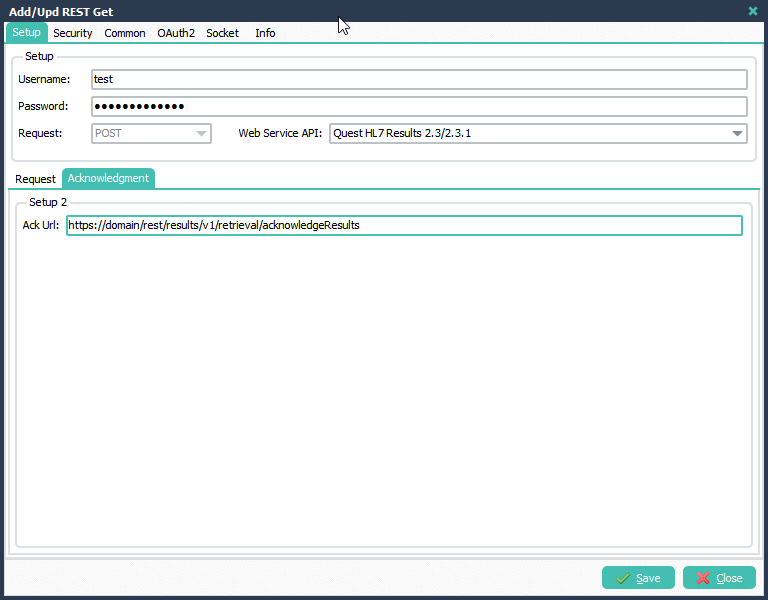 REST Security Setup: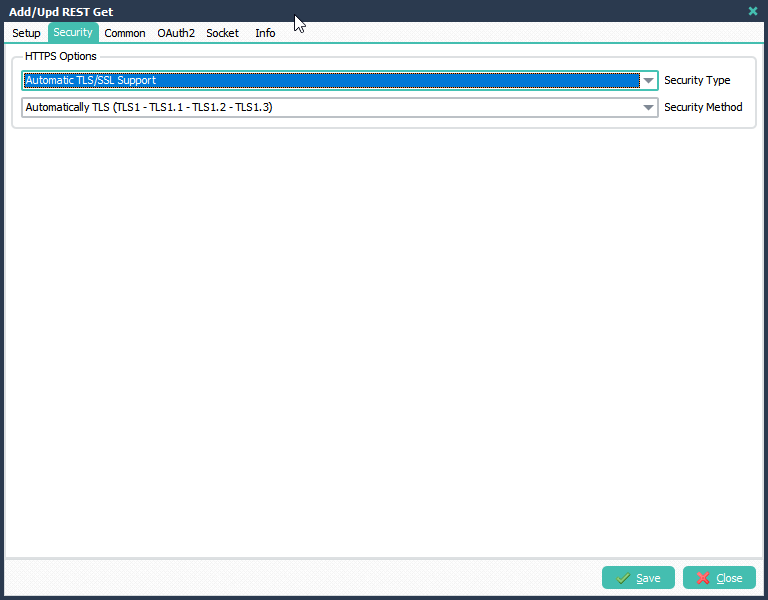 REST Common options: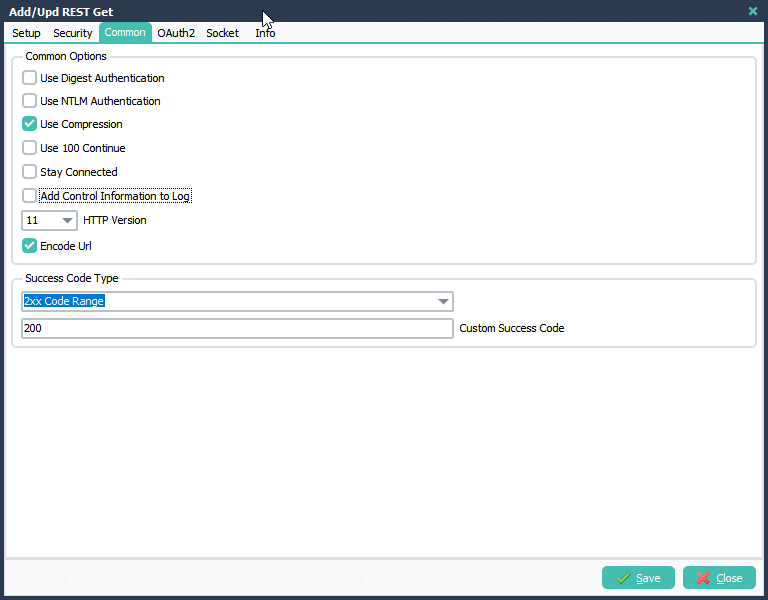 REST RunTime Log

If you need any help with the REST as Source option, please let us know. We are interested in adding your 'custom' REST API.
Best regards,
Limagito Team