How-to use Office365 SMTP to send files. Some screenshots to get you started.
In this example we use a Rule specific SMTP setup. This is, of course, not a must. You can use the settings also for SMTP as Destination.
Test SMTP successful.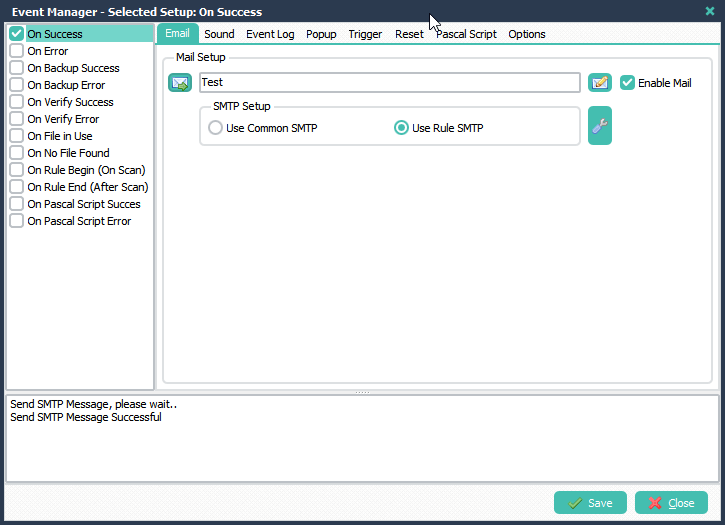 Setup Host, Username, Password and Port (587).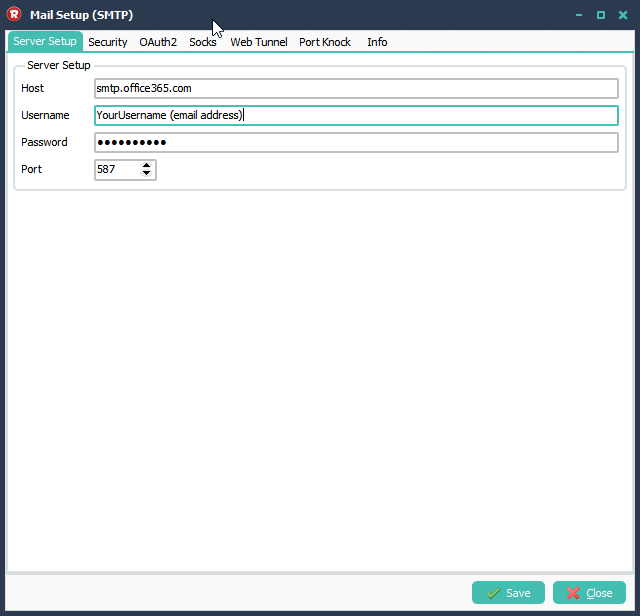 Set the security as shown in the screenshot below.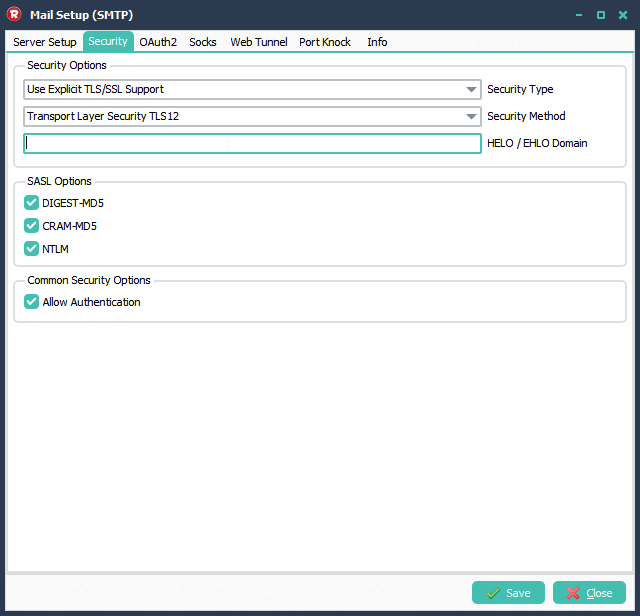 If you need any help, please let us know.
Regards,
Limagito Team