Digitally sign a pdf with Limagito File Mover. In version 2023 we are adding a new option to make this possible (SIGN as Destination). You'll be able to use pfx certificates and quite some customization will be available. Please let us know if you would be interested or need some custom options.
At the moment we have 5 Actions:
Load PDF to be signed
Options for PDF signing
Appearance of the PDF signature
Load Certificate for PDF signing
Sign and save the PDF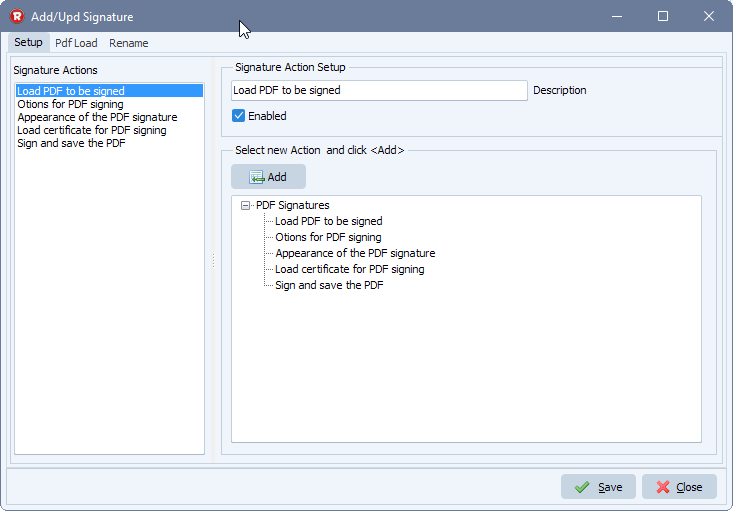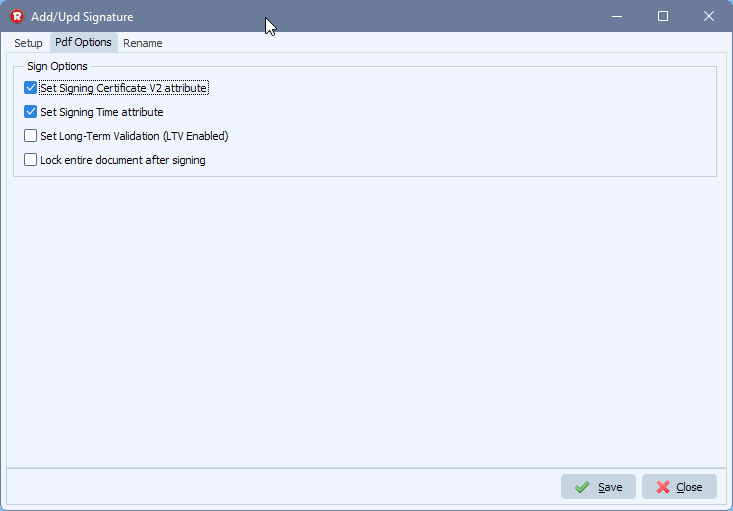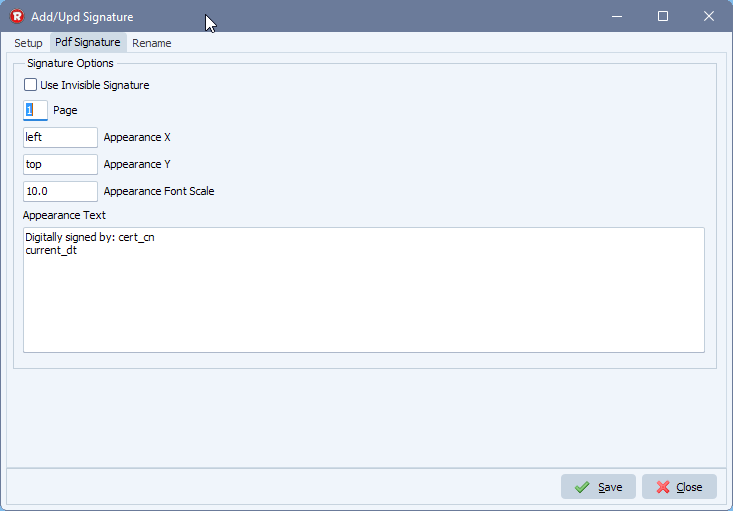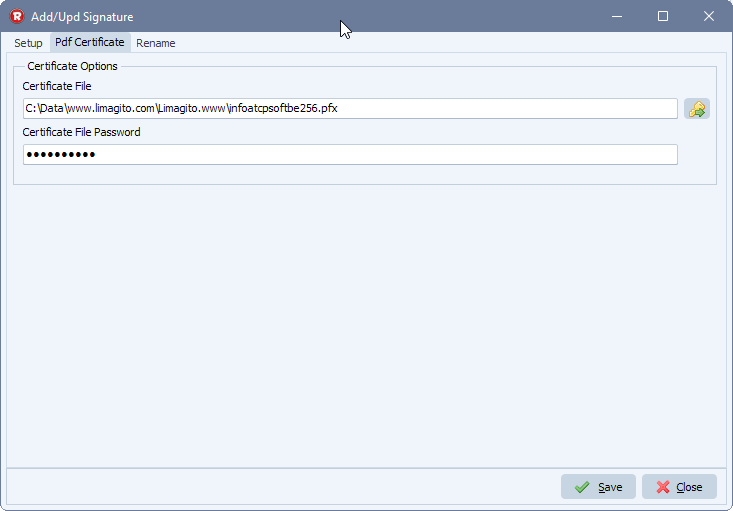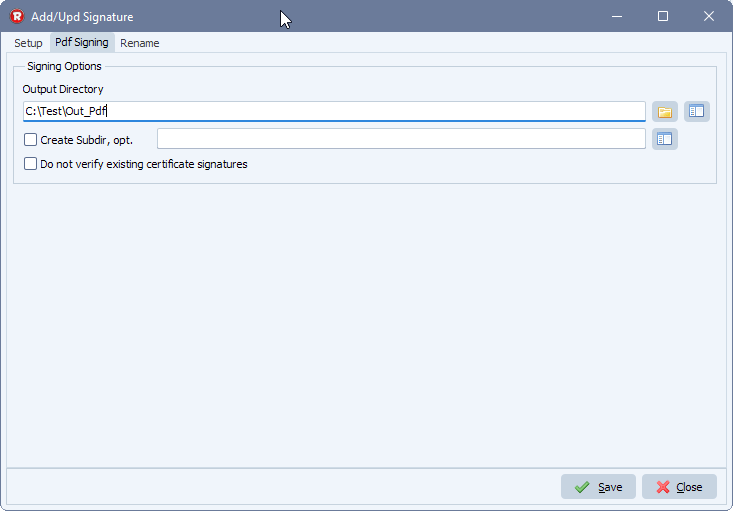 #FileTransfer #PDF
If you need any 
info
about this new 'digitally sign a pdf' feature, please let us know.
Best regards,
Limagito Team