Q: I've been using Limagito for several years and it works great. I just started experimenting with the web remove client, and I'm not seeing much in the way of security (user accounts) there. Is there any ways to set up an access list or usernames/passwords for people who can access the web remote client? It seems like anyone who has access to get to the URL on port 8077 can make changes. Please let me know what I'm missing.
A: Yes this is possible. You'll need to enable our User 'Accounts' option.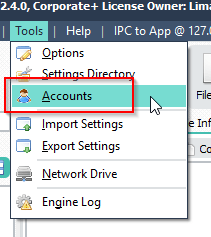 Some FAQ:
– administrator user is always available (you can not delete this account)
– When you change a setting of a user, don't forget to click <Save User> (before switching to another user).
– You can also use Domain User accounts. In this case no Password is required because the password is managed by the Domain.
– Select the rules the user account is allowed to access, you need to select at least on rule.
– Many options under Options 1 and 2 tab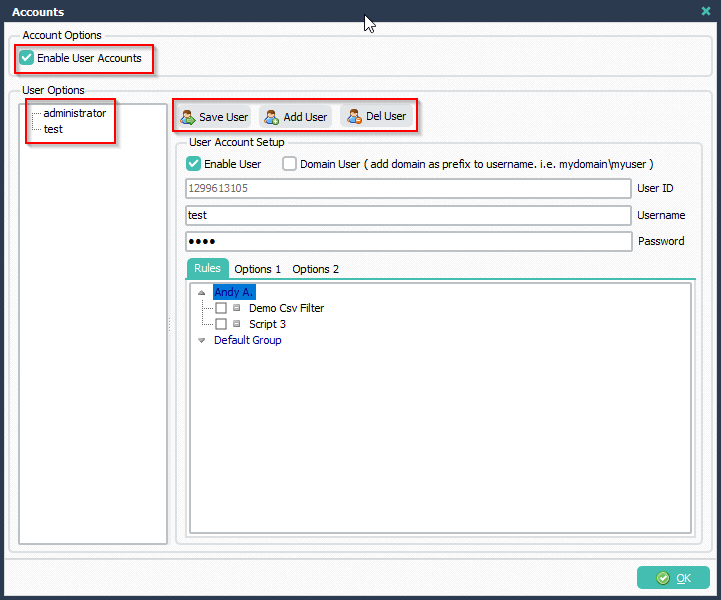 If you need help, please let us know.
Regards,
Limagito Team