On request we are adding an Image Automation option as Destination. At this moment the base code is ready so now we can start adding options to this 'IMG' as Destination option.
Some screenshots to give you an idea:
IMG as Destination option was Added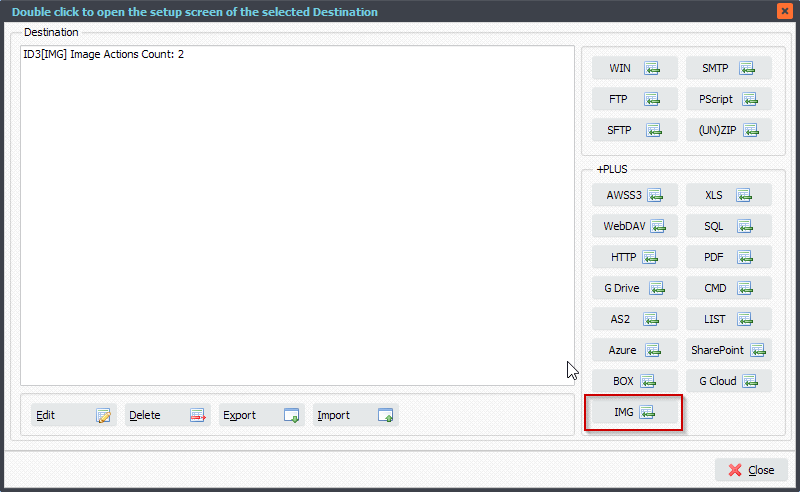 At this moment you can select 'Output to File' and 'Rotate Image'.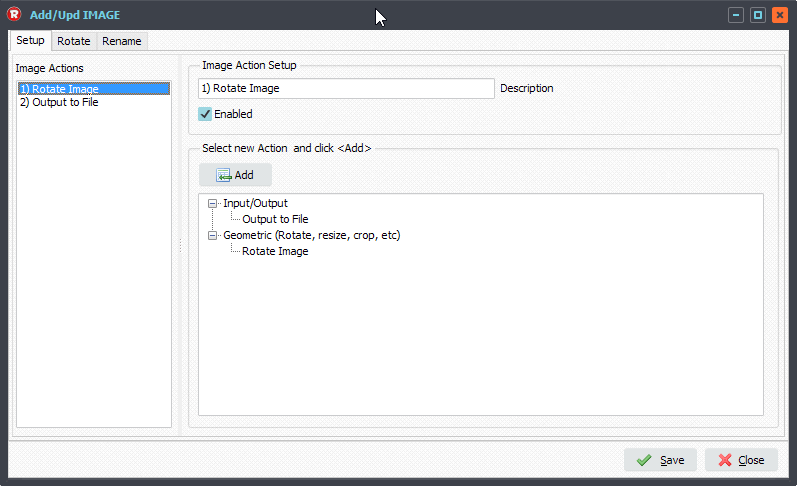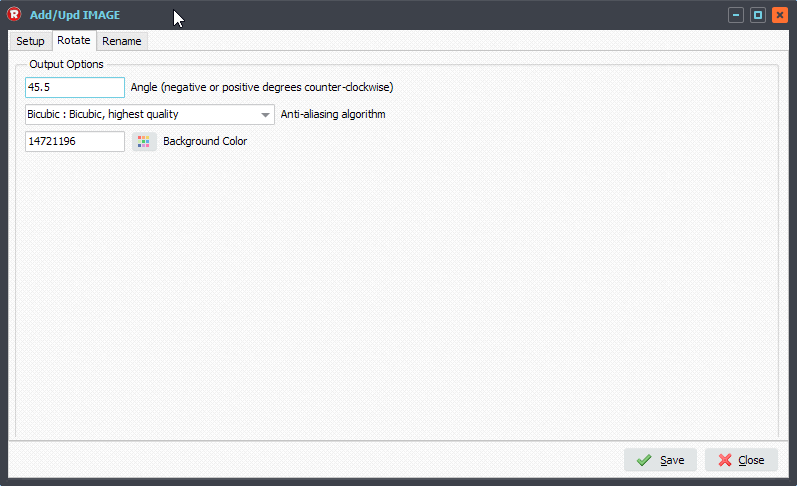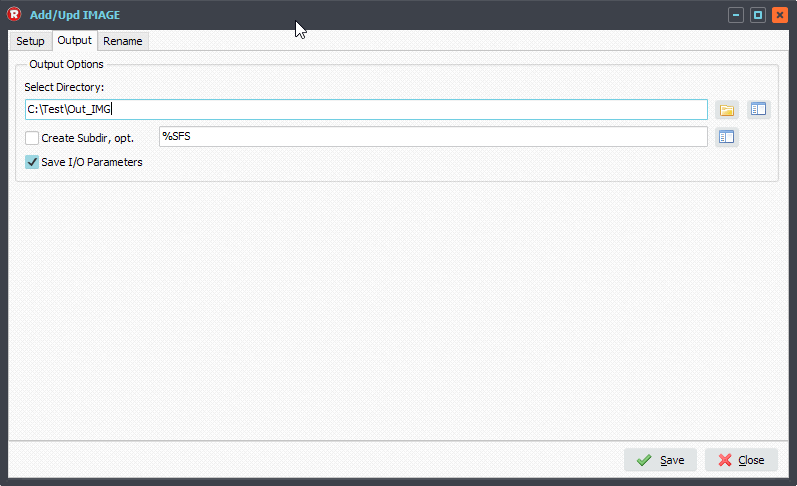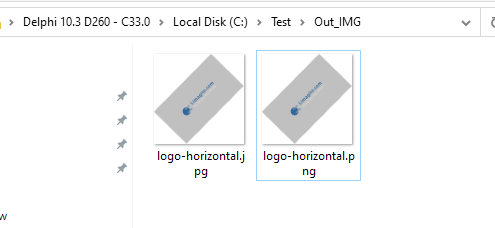 #Filetransfer #IMAGE
If you need any info about this 'Image Automation' option, please let us know.
Best regards,
Limagito Team