Dear Users,
We've added SysLog (UDP) as logging option to our File Mover (v2018.3.4.0). We've also reduced the amount of Log Levels to 4: "Error, Informational, Enhanced and Debug". We strongly advice not to use the Debug log level in production.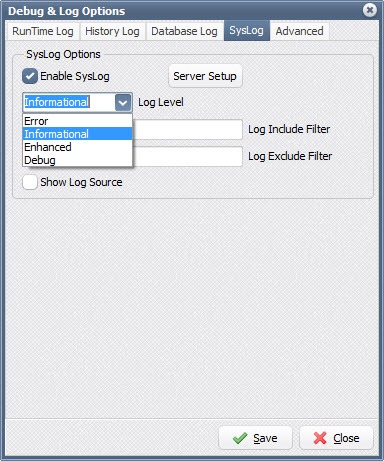 SysLog Server Setup, this setup is common for all rules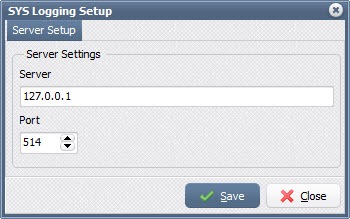 Result of enabling the SysLog option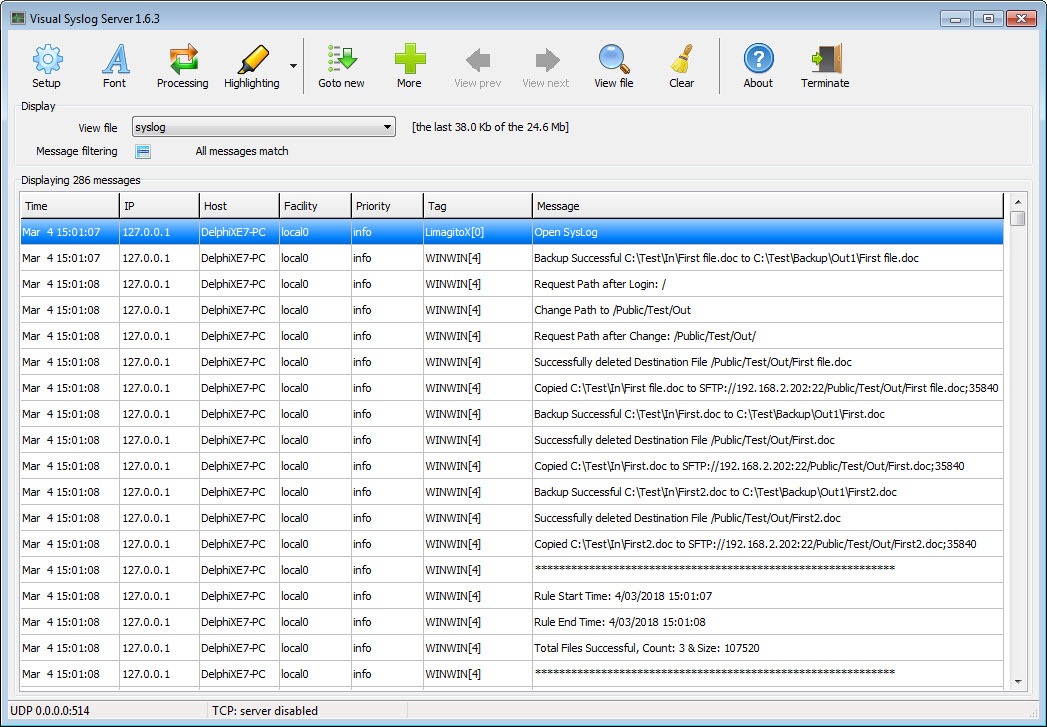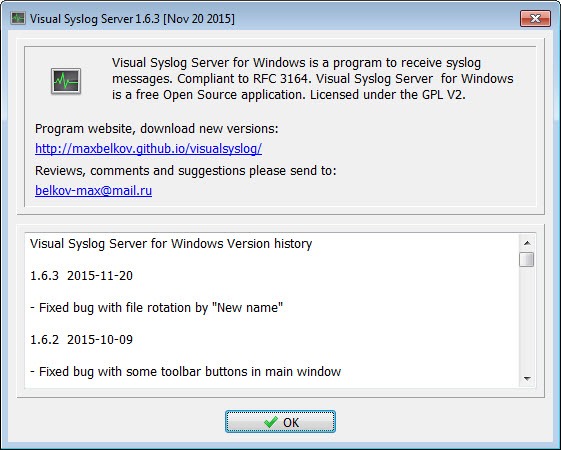 Please let us know if you have any question/remark about this new option.
Regards,
Limagito Team