Image converter to many different formats using Limagito File Mover Version v2023.0.11.20.
Do you know that our File Mover tool is able to convert a loaded image file to another format. The setup of such an automated task is really easy.
Search for an image file using one of our Source options
Add IMG (Image) as Destination
Add Output Action within this IMG Destination
Enable 'Change File Extension' and add the format file extension you need. For example: .png
Done
Some file types we currently support as export: Jpeg, Jpeg2000, PNG, TIFF, BMP, WBMP, PS, PDF, PCX, DCX, TGA, PXM, ICO, HDP, GIF, DICOM, …
Regarding IMG (Image) as destination, we are always open to new ideas so please let us know.
On our roadmap currently we have:
Parameters (Compression, Quality, ..)
EXIF Metadata
Some screenshots to get you started:
Please add WIN as source to scan a Windows folder for images (can be any other Source too):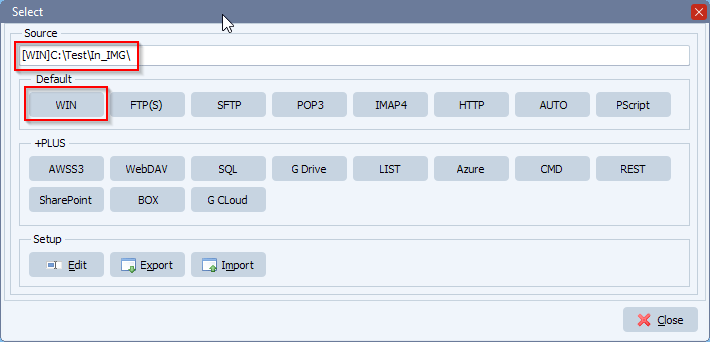 In this example we only want to convert .jpg files, so add a File Name Include filter: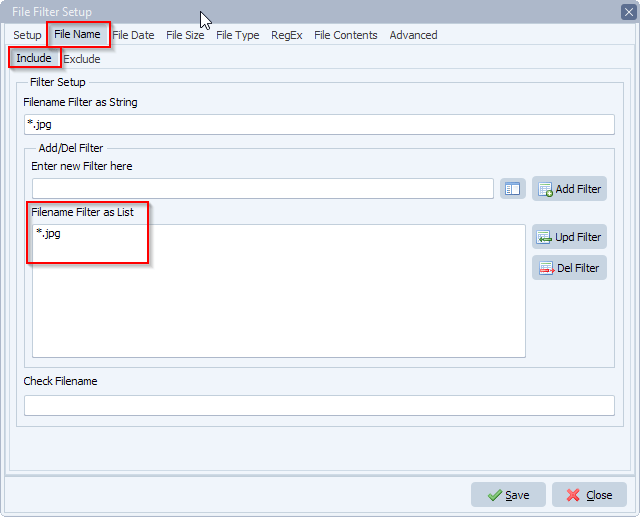 Add 'IMG' (Image) as Destination: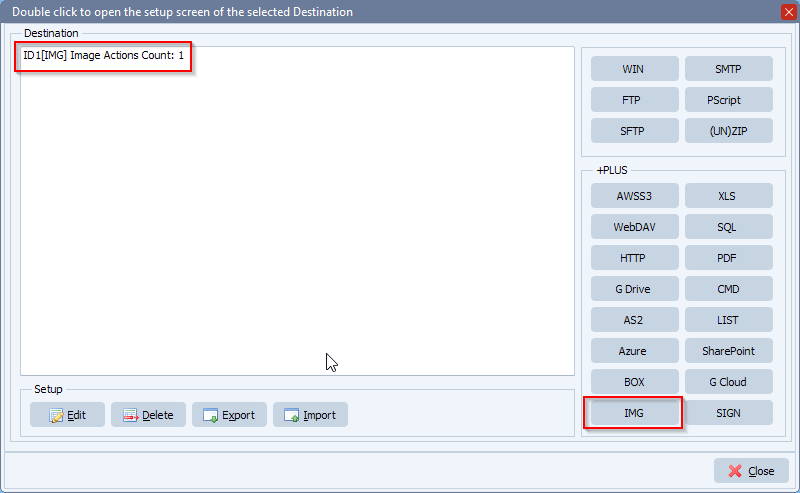 In this destination:

Select 'Output to File' as new Action and click the <Add> button
In the Image Actions listbox (on the left) select the newly added 'Output to File' action
An extra tab 'Output' will appear in the top menu, select this tab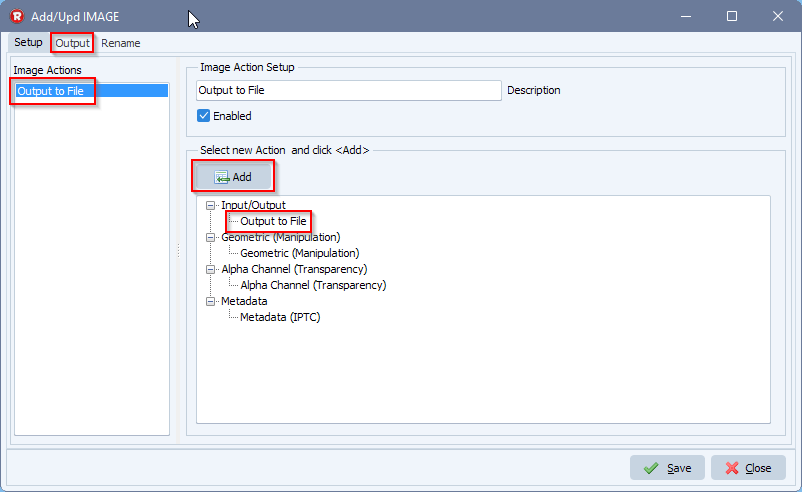 Enable 'Change File Extension' and add the format extension you want to convert to ( .png, .bmp, .tiff, …):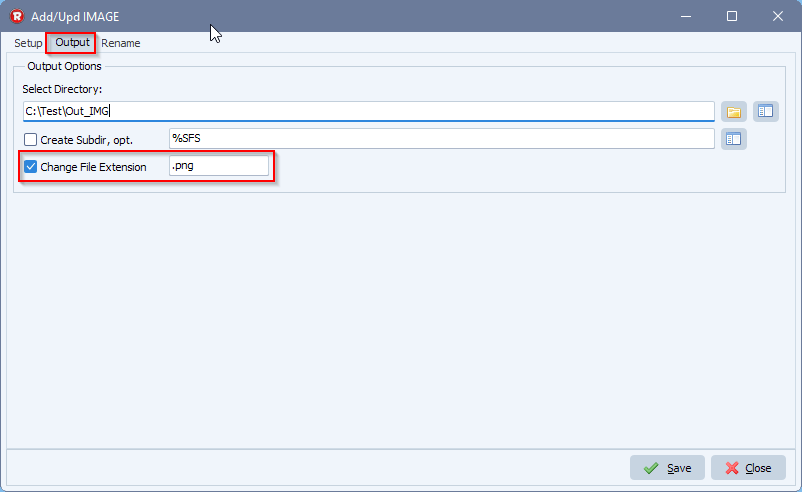 Enable the Rule and wait on the scan event or trigger manually: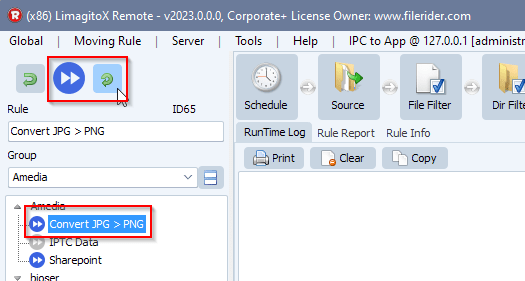 Image properties of the converted image: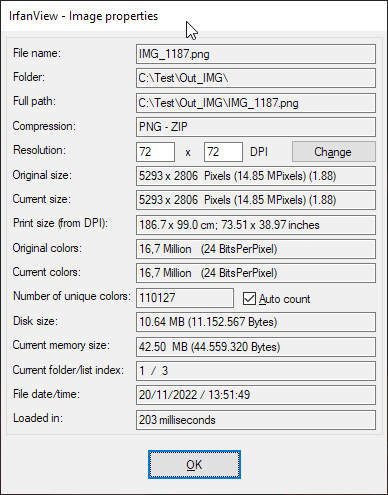 #FileTransfer #image #imageconverter
If you need any 
info
about this new 'image converter' option, please let us know.
Best regards,
Limagito Team